WILLIAMS REMINDER: Spring Open House is TODAY (5:30-7:00 PM) We have lots of parking in the back on the playground for our families too. .

RECORDATORIO DE WILLIAMS: Nuestra Casa Abierta de primavera es HOY (5:30-7:00 PM)También tenemos mucho estacionamiento en la parte trasera del patio de recreo para nuestras familias. .

RECORDATORIO DE WILLIAMS: Están cordialmente invitados a nuestra Casa Abierta de Primavera MAÑANA, el jueves, 03/23/2023 de 5:30-7:00 PM. ¡Nos vemos mañana!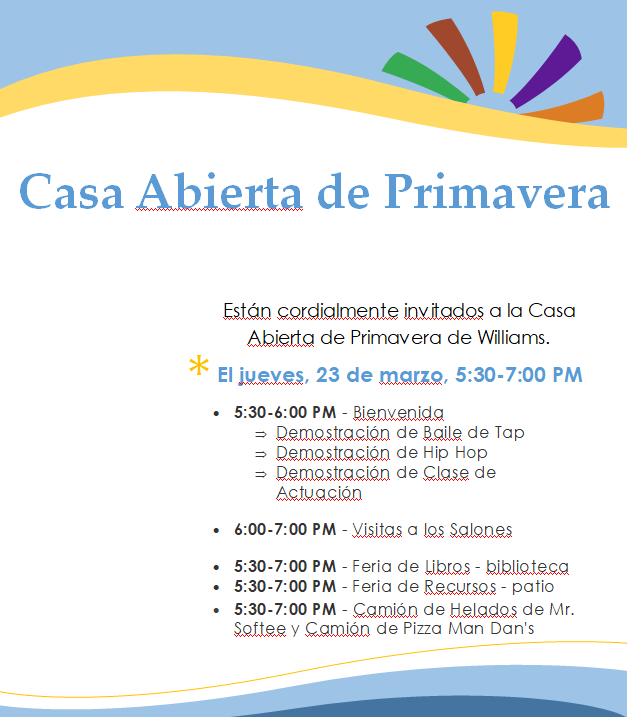 WILLIAMS REMINDER: You are cordially invited to our Spring Open House TOMORROW, Thursday, 03/23/2023 from 5:30-7:00 PM. See you there!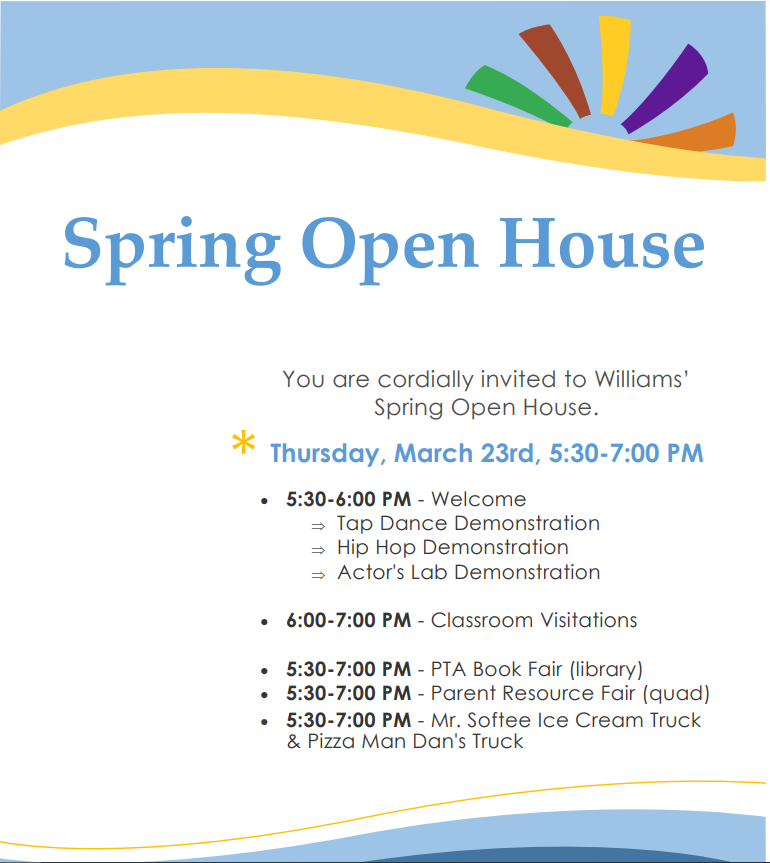 RECORDATORIO DE WILLIAMS: Nuestros Wildcats tendrán Salida Temprana del Final del Trimestre mañana, el viernes, 03/10. Seguiremos las mismas horas de salida de los miércoles.

WILLIAMS REMINDER:Our Wildcats will have End of Trimester Early Dismissal tomorrow, Friday, 03/10. We will follow the same dismissal times as our Wednesday schedule.

NOTA DE WILLIAMS: Debido a que se espera lluvia este viernes, hemos tomado la decisión de mover nuestro Picnic Familiar al miércoles, 29 de marzo. Nuestros Wildcats todavía tendrán su Salida Temprana de Final de Trimestre este viernes, 03/10/23.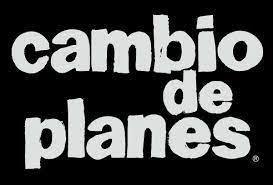 WILLIAMS NOTE: Due to rain being expected on Friday, we have made the decision to move our Family Picnic to Wednesday, March 29th. Our Wildcats will still have their End of the Trimester Early Dismissal on Friday, 03/10/23.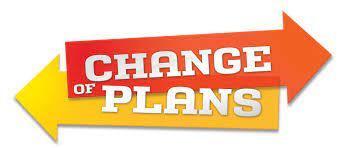 WILLIAMS REMINDER: Our monthly Coffee Chat with the Principal will be held TOMORROW, 03/08, from 8:00-9:00 AM in room P-7.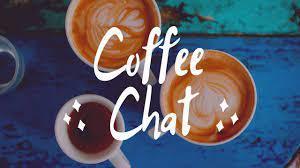 RECORDATORIO DE WILLIAMS: Nuestra renunión de Cafecito con la Directora se llevará a cabo MAÑANA, el miércoles, 03/08, de 8:00-9:00 AM en el salón P-7. Gracias a nuestro equipo de trabajadoras sociales, tendremos frutas y verduras frescas para distribuir al final de la reunión.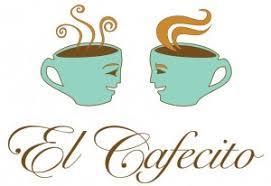 NOTA DE WILLIAMS: Hoy habrá tráfico adicional frente a la Escuela Williams. Un automóvil está detenido frente a la entrada de la escuela. ¡Por favor tengan cuidado!

WILLIAMS NOTE: There will be extra traffic in front of Williams School today. A car has stalled in front of the school driveway. Please be careful!


NOTA DE WILLIAMS: Estaremos celebrando La Semana de Lectura en America LA PRÓXIMA SEMANA - 02/27-03/03. Haga CLIC en este enlace para obtener más información:
http://bit.ly/3IWLypl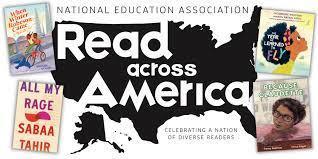 WILLIAMS NOTE: We will be celebrating Read Across America NEXT WEEK - 02/27-03/03 Please click on this link for more information:
http://bit.ly/3IWLypl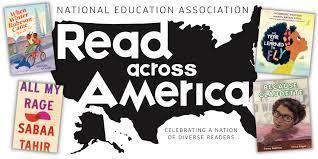 WILLIAMS REMINDER: Tomorrow's (Wed., 02/22) Coffee with the Principal meeting will be a Parent Focus Group. Families are invited to share their thoughts on how we can improve family engagement. We'll be in the cafeteria from 8-10 AM. Breakfast will be served. Please register here:
http://bit.ly/3Ig9XEG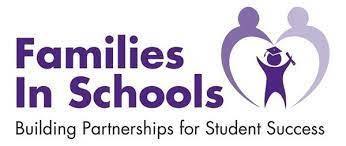 RECORDATORIO DE WILLIAMS: Mañana (el miércoles, 02/22) la reunión de Cafecito con la Directora será un grupo de enfoque para padres. Los invitamos a compartir sus opiniones sobre cómo podemos mejorar la participación familiar. Estaremos en la cafetería de 8-10 AM. Tendremos desayuno para ustedes. Por favor regístrese aquí:
http://bit.ly/3Ig9XEG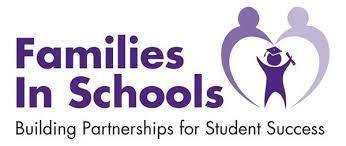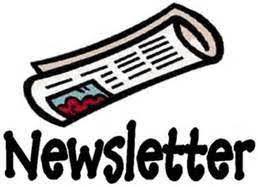 NOTA DE WILLIAMS: Por favor haga CLIC en este enlace para repasar el Boletin de Padres de Williams de febrero:
https://www.smore.com/z7x2m