@TK5_Wildcats staff came through for Crazy Hat Day today. Let's continue having fun with our Red Ribbon Week school spirit activities! Don't forget team jersey/shirt day on Wednesday! #hesdpride #letsgetconnected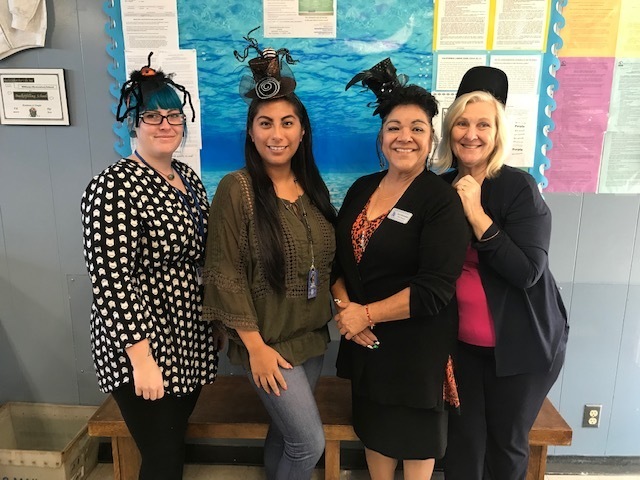 Great job during the Great CA Shakeout, @TK5_Wildcats! A special shout out to 4th and 5th grade who were able to "drop, cover and hold on" while they were at morning recess. Thank you for participating! #hesdpride #letsgetconnected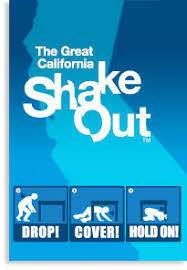 Fifth grade @TK5_Wildcats were getting their sweat on during Fitness Friday. How are those abs feeling this morning? Keep practicing and spring physical fitness testing will be a breeze... #hesdpride #letsgetconnected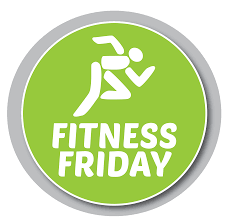 The WMS-ASES staff brings their A-game every single day. Our @TK5_Wildcats are lucky to work with such a creative and hard working team! #hesdpride #letsgetconnected

Mrs. Keelan's @TK5_Wildcats had to solve the mystery of "Who Kidnapped the Principal?" #hesdpride #letsgetconnected

Our 3rd and 4th grade @TK5_Wildcats were having a "salsarrific" great time learning how to partner up with our Dancing with our Future Stars team. Thank you, DWOFS! #hesdpride #letsgetconnected

Our @TK5_Wildcats had a blast and learned a lot from Obediah during the "Bye Bye Bully" assembly. We promise to be a community of "upstanders" that look out for each other! #hesdpride #letsgetconnected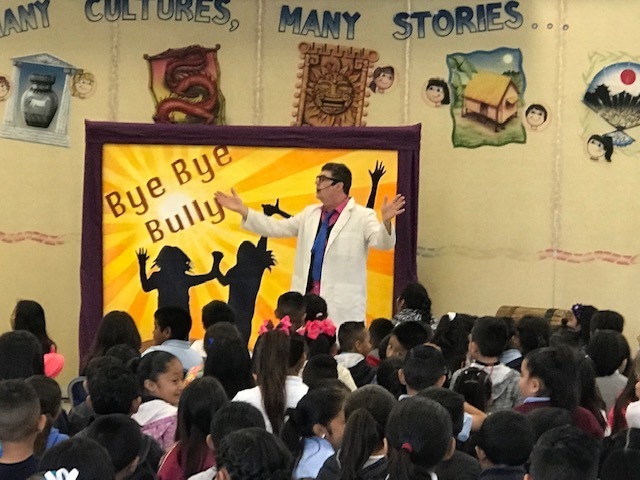 We invite our Williams @TK5_Wildcats community to join us for our "Walk to School" and "Bring your Teddy Bear to School" day on Wednesday, 10/10/18. Please CLICK on the following link for more information:
http://5il.co/56zs
. #hesdpride @ragsdale805

Awesome first "Cafecito con las Directoras" greet and meet with @TK5_Wildcats parents. Great time connecting over what's working and what we can work on together to make Williams the best. Shout out to Mrs. Fullmer & SRO Morales for their support! #hesdpride #letsgetconnected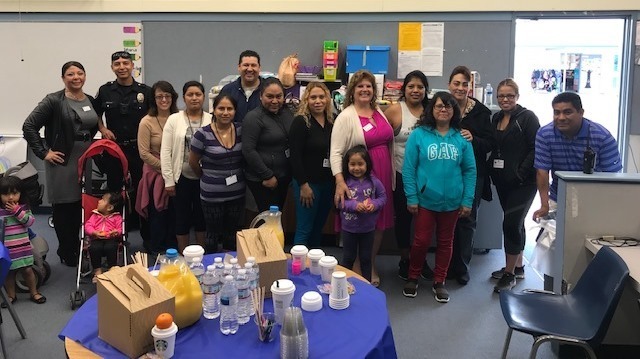 We invite our @TK5_Wildcats parents for coffee and treats at our first Coffee Chat - Cafecito con las Directoras on Tues., 10/02/18 from 7:45-8:15 am. Our English Learner Support Teacher will hold an English Learner presentation from 8:15-9:00 am after the social. #hesdpride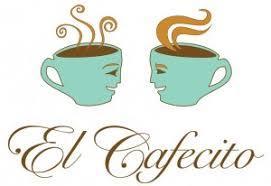 So proud to work with #hathawayrocks and @TK5_Wildcats fifth grade teams today! Great job getting to those essential questions. #hesdpride @hcosgrove #letsgetconnected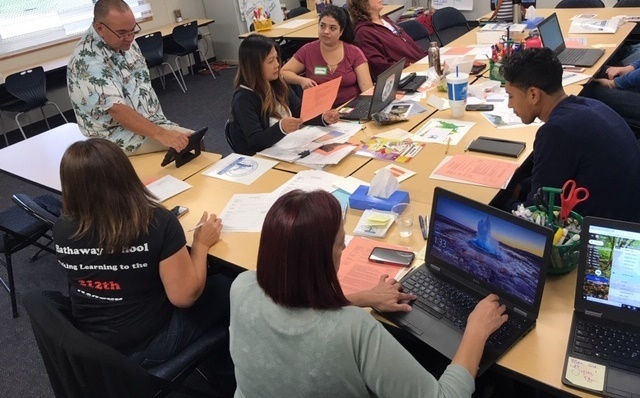 Great turnout @TK5_Wildcats Back to School Night last night. We had a blast connecting with our families and enjoyed watching students spin the wheel of fortune! Thank you @veronica0175 @Sunkist_Bears for the support! #hesdpride @chriswalker1015 #letsgetconnected

Mr. Perez's @TK5_Wildcats band is back in the swing of things. Way to get back into it! #hesdpride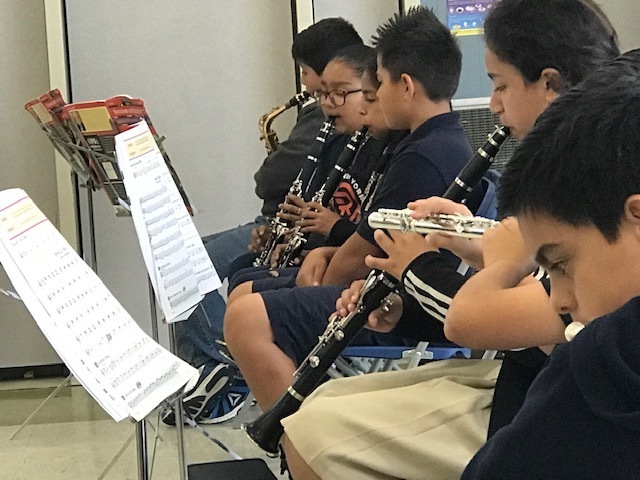 Our fourth grade @TK5_Wildcats team connected with each other while they planned out how to build authentic integrated curriculum units with our VCOE partners. #hesdpride @hcosgrove #letsgetconnected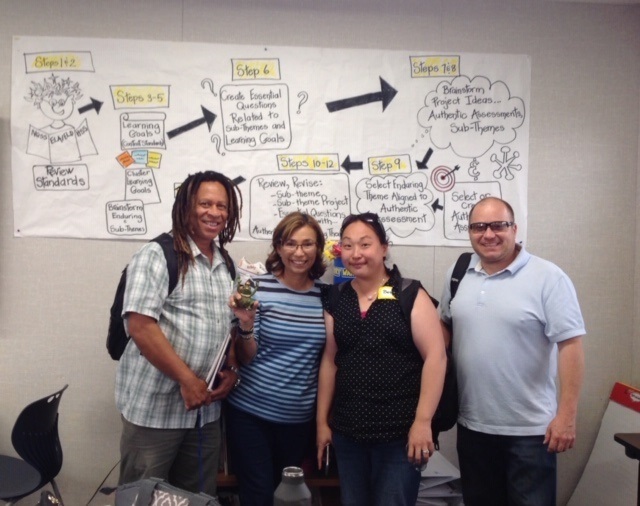 Thank you SRO Morales and Oxnard PD partners for helping @TK5_Wildcats out with our lockdown drill and practice. We appreciate your assistance in improving school safety at Williams! #hesdpride @CarlosD812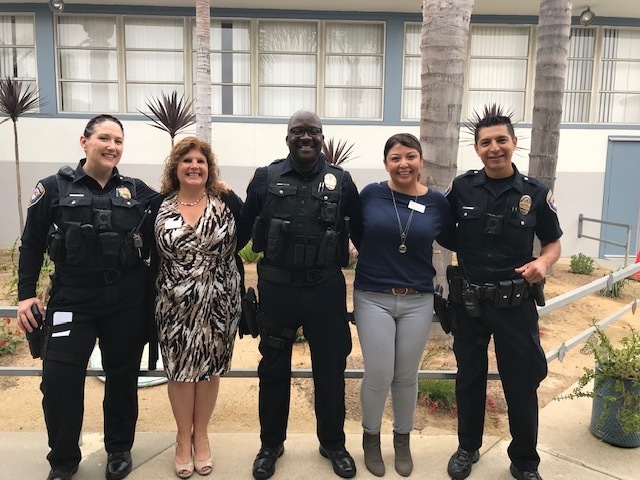 Our @TK5_Wildcats third grade team connected with district colleagues while learning reading foundational strategies with Judy Bowers. Great work today! #hesdpride @hcosgrove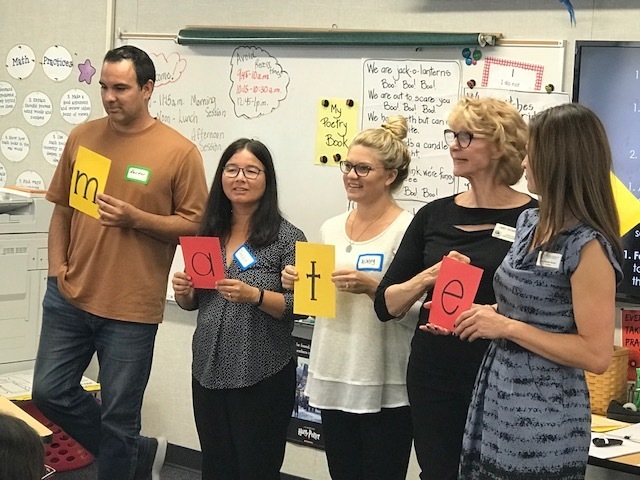 Admin and teachers found a way to connect on Saturday during VCOE's "Creating a Positive Start" workshop. Nice working with you Betty Johnsen and Ashley Linman.

Our students connected with parents and each other during their Constitution Day assembly.

Band instrument rental information is available in the office for parents who were unable to make it to "Rental Night" at Hathaway.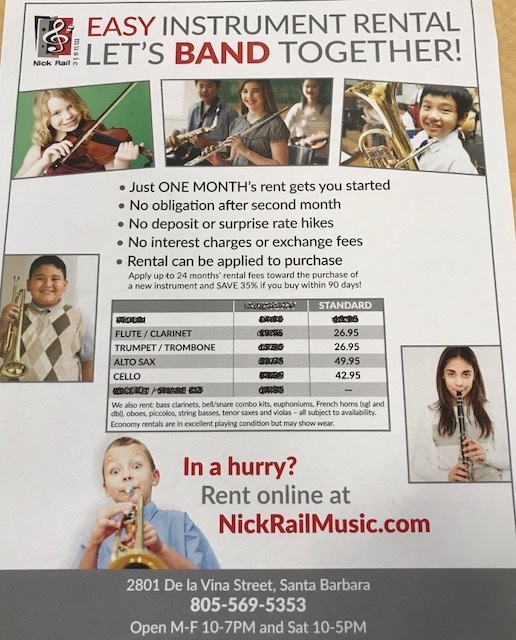 The Williams crew at the "Dude, Be Nice" workshop. #hesdpride