Admin and teachers found a way to connect on Saturday during VCOE's "Creating a Positive Start" workshop. Nice working with you Betty Johnsen and Ashley Linman.

Our students connected with parents and each other during their Constitution Day assembly.

Band instrument rental information is available in the office for parents who were unable to make it to "Rental Night" at Hathaway.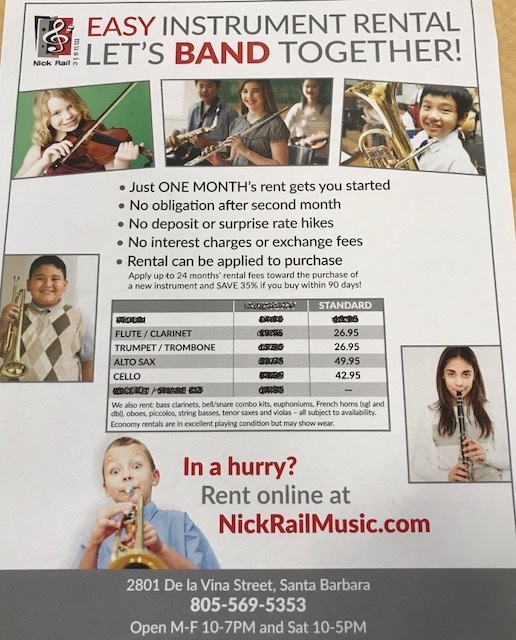 The Williams crew at the "Dude, Be Nice" workshop. #hesdpride

Great first day at Williams School!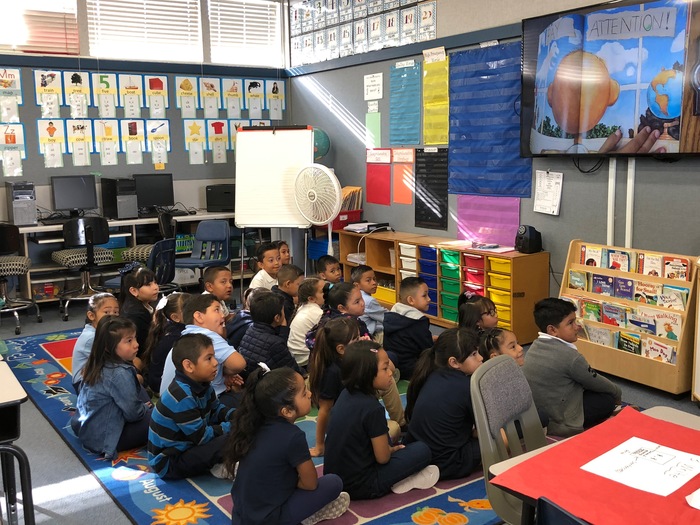 Our Williams kindergarten team has scheduled an afternoon "Meet and Greet" for our new kindergarteners this coming Monday, August 27th.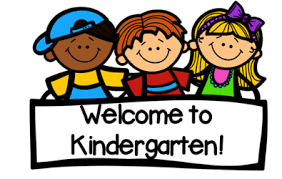 Mrs. Gonzalez (TK teacher) and Ms. Leon (SDC teacher) will be holding a "Greet and Meet" for their students this Friday afternoon, August 24th.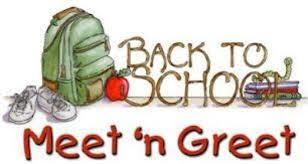 Hueneme Elementary School District now has a mobile app! Download it now from your App Store!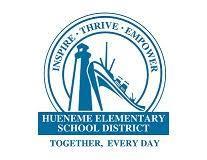 Williams School is ready to welcome all of our wildcats back to school on Tuesday, August 28th. Get here early to find your classroom. School begins at 8:00 am...don't be late!